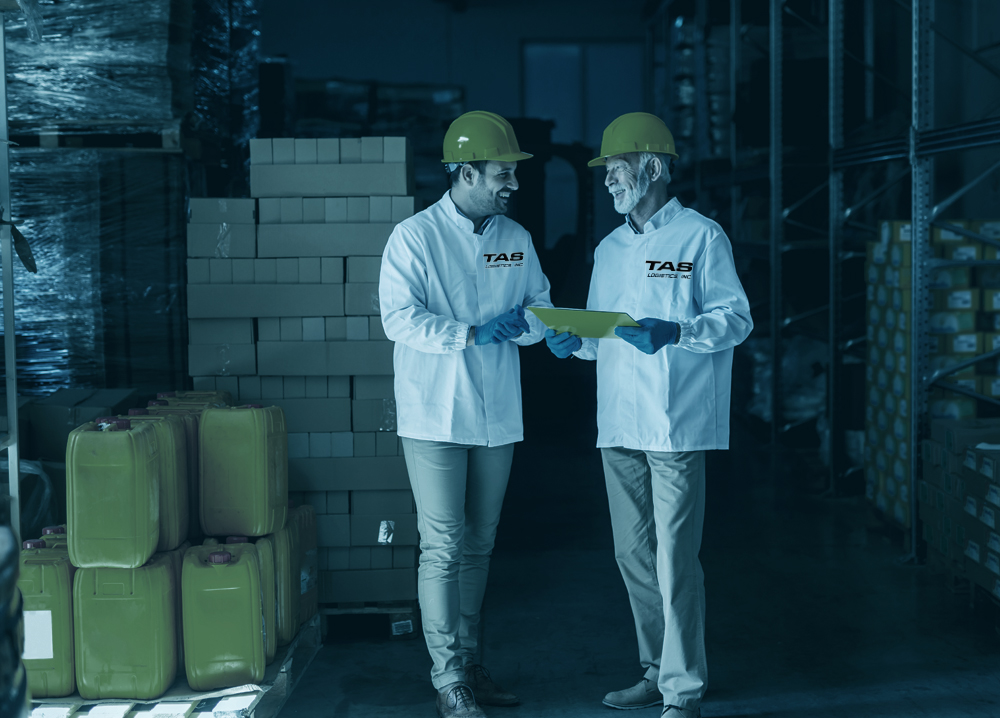 Continuous Analysis Drives Improved Process
We know times change. Your business should be able to keep pace. We never stop looking for ways to improve your warehousing and distribution operations.
Lead Logistics Provider
Managing your entire supply chain to meet changing business and customer needs
Our Expertise as a Lead Logistics Provider
As a lead logistics provider for businesses around the world, TAS LOGISTIC finds new and improved ways to coordinate all aspects of supply chain service on a day-to-day basis. Every business has its strong points. Since ours happens to be warehousing and transportation management, or in other words, freight management, you can focus on perfecting and maintaining your core business.